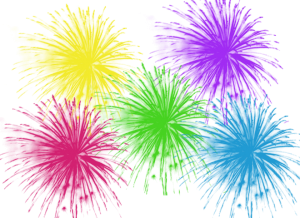 For many of us, 2020 wasn't a good year. For some of us, it was simply terrible. So, here's hoping for everyone that 2021 is a better year all round.
We head into 2021 in the grip of an ongoing pandemic, with many of us in varying degrees of lockdown. There is light at the end of the tunnel, we just don't know how far away that light is yet.
We will get there, but it may not be an easy journey. However long it takes, have a great 2021 everyone!